About us

It is very difficult to determine what the best choice when you need a professional locksmith service, that is why Locksmith 24 hours leading locksmith services in Orlando FL, company carefully manages its quality standards.

A range of focused services primarily to his life and then to the property as residential, commercial, industrial locks and cars, electronic systems such as alarms and electronic surveillance cameras are part of our service commitment.

Technicians with over 20 years of experience and constantly trained on the latest technology locksmith to solve any situation related to professional locksmith. The professional locksmith is the locksmith that involve a number of factors, knowledge, training in related areas, commitment and seriousness.

We provide Locksmith service to virtually all Orlando FL, through certified and qualified suppliers for our company. Our team responds to a thorough quality control (Background Check) which ensures that our team provides the ideal image of security that our clients deserve.

Placarded vehicles clearly identified, and identified uniformed technicians, telephone response 24 hours 7 days a week emergency services and all this to ensure total customer satisfaction.

We focus our existing and future customers for security systems that enhance the security of their lives and property with our security consultants. We are fully committed to our customers.

We Protect Your Life!

Locksmith 24 Hours

Call us at and get a free quote

by phone.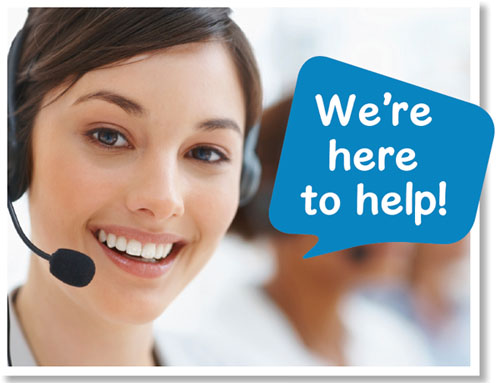 Copyright , Locksmith24hoursorlando.com - All rights reserved